Welcome to Therese Marie
Therese Marie's continuing rise to the top with Videos on MTV, VH1 and CMT is very much the All-American girl Cinderella story. Her stage presence has been described as "energetic", "captivating", "charming" and "down right fun"! MTV gave her rave reviews on her "Drunk off Your Love" video stating that "It's everything you look for in a live performance video" . Therese has a passion for children and wants to make a difference in the world through her musical talent.
UPCOMING EVENTS
See Therese at Missouri Fleet DJs First Annual Gala Nov 18th 7pm at 4157 MLK DR. St. Louis
Check out 97.1 Salt Lake City Hit Station with Frankie and Jess giving props to Therese!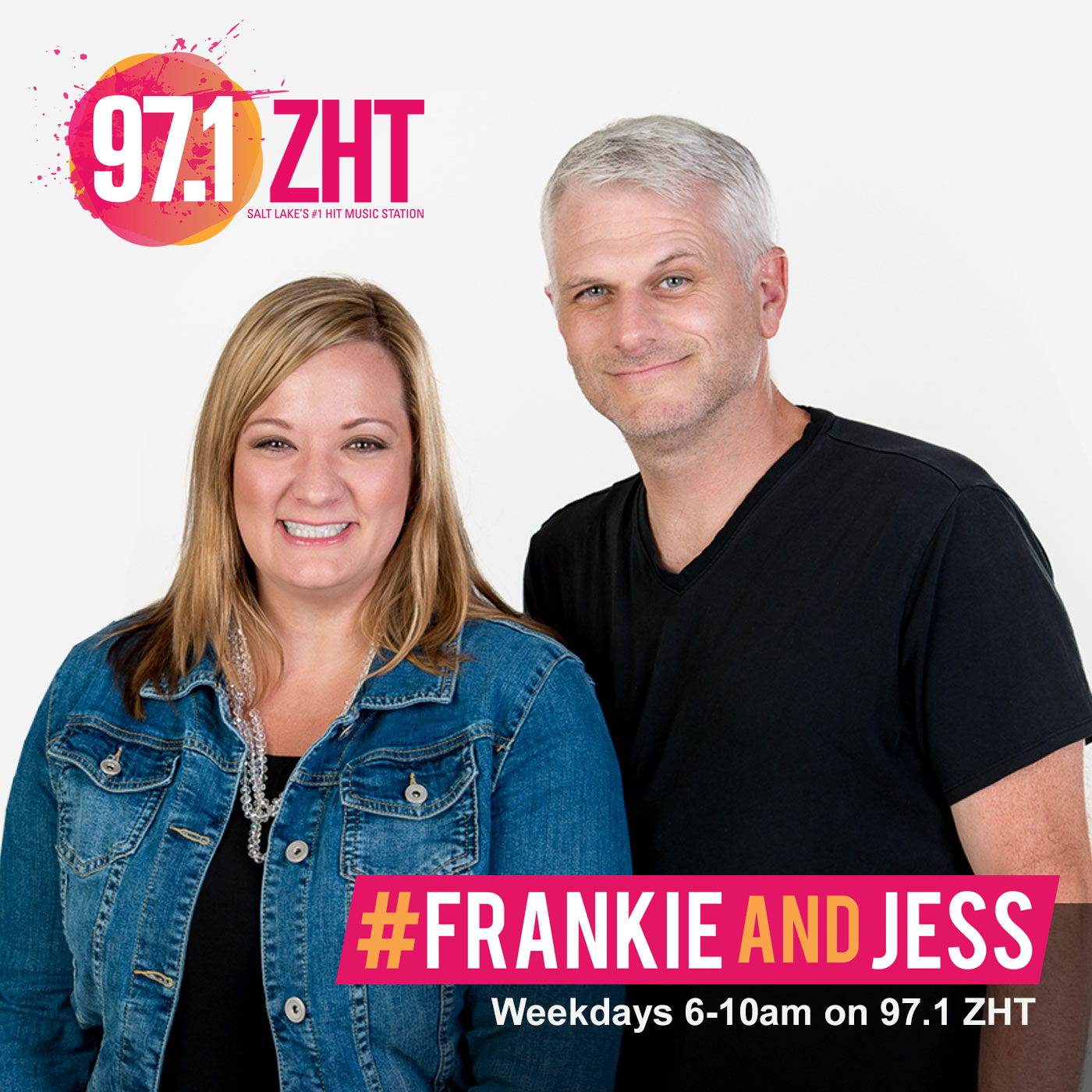 Also Performing at the Commodore Room - Holiday Inn Nashville 8:30PM!
Read More
Music Gallery
East Side Party

Don'tcha Know

Crazy for You